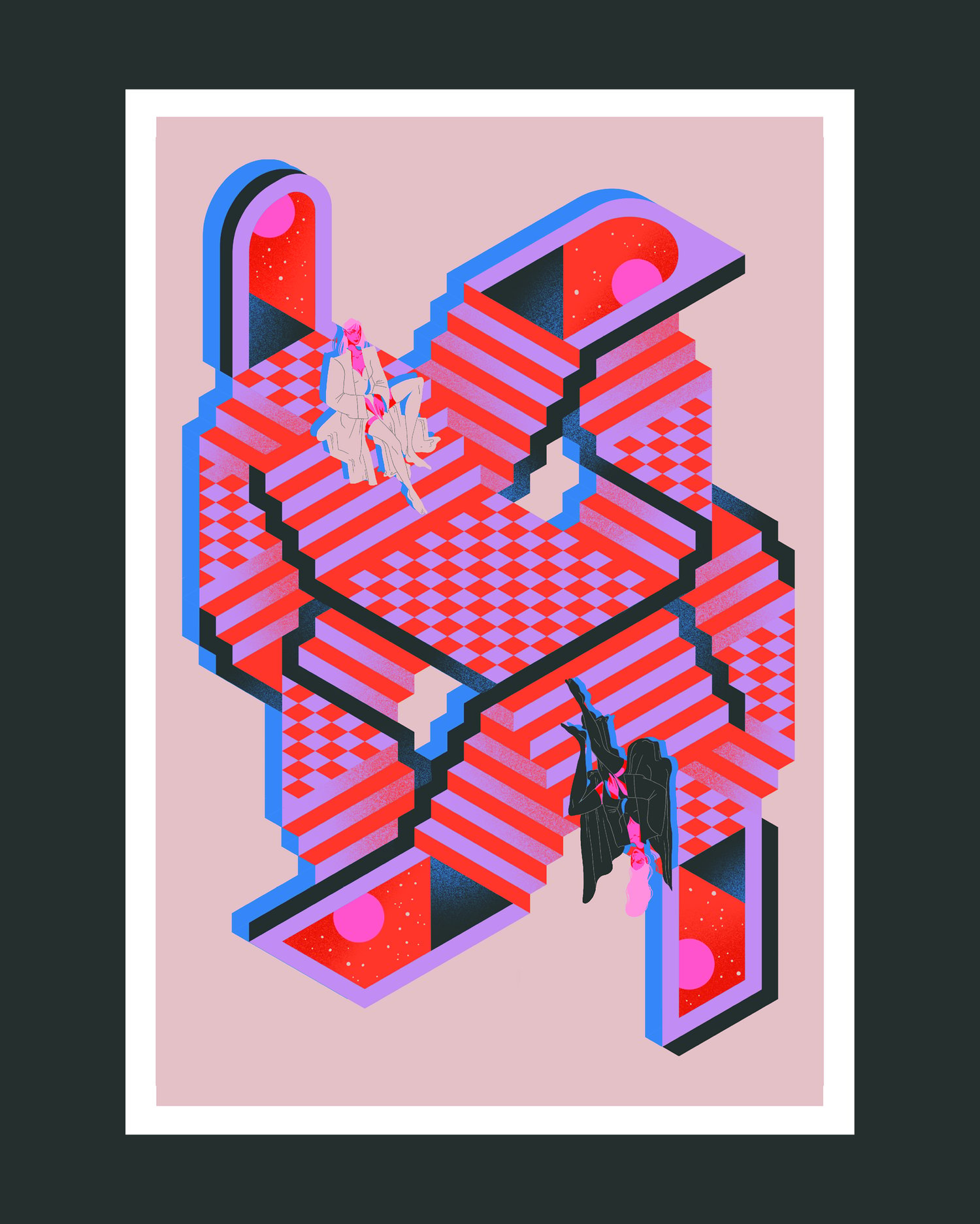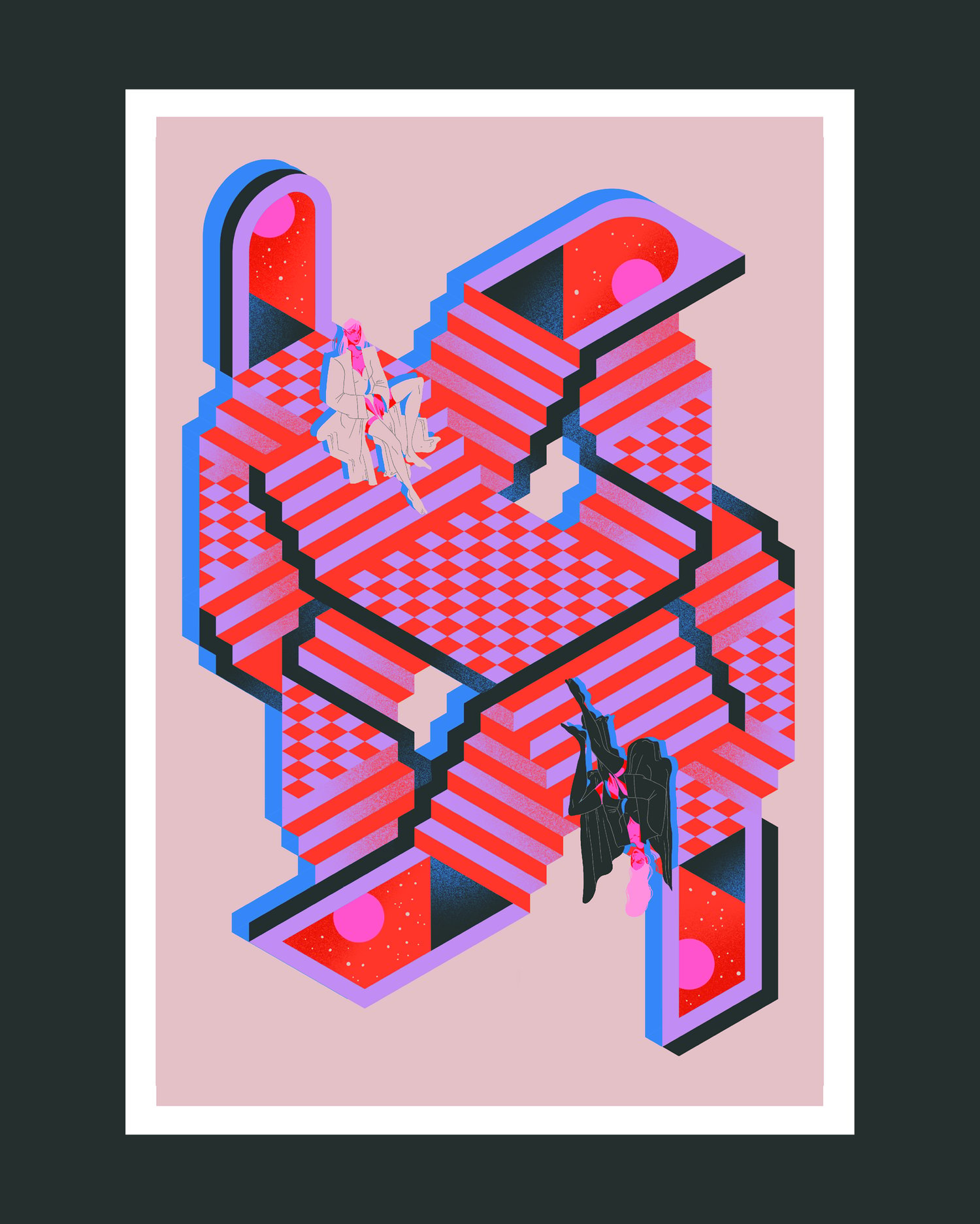 New Perspectives
€17.00 - €42.00
Archival Quality Print on 210gr textured Fine-art paper. Giclée
Really bright colours.
Please take in consideration the illustration is printed on demand by a professional Printer. The file needs to be send, print and then the artist will check the quality of the print & sign it.
Delivery time:
France : min. 2 weeks
European Union: min 2 weeks
Rest of the world: min 3 weeks
////
Impression pigmentaire de type Archive. Giclée
Couleurs intenses.
Imprimé sur papier Beaux Arts texturé 210gr
Merci de prendre en considération le processus d'impression. Toutes les illustrations sont imprimées par un imprimeur professionnel. Les fichiers ont besoin d'être envoyés, imprimés puis l'artiste doit encore vérifier la qualité de l'impression puis la signer.
Délais de livraison:
France: min. 2 semaines
Union Européenne: min. 2 semaines
Reste du Monde: min. 3 semaines